The rope you use when climbing is VERY important!⁣
Why? Safety in rock climbing is trusted to a rope that protects the climber in the event of a fall.⁣
⁣
For climbing purposes, you'll want to choose a dynamic rope over a static rope!⁣
⁣
Dynamic ropes are designed to stretch to absorb the impact of a falling climber, while static ropes stretch very little and are mostly used for anchoring, rappelling or hauling gear.⁣
⁣
Pretty cool right? Just be sure to choose the correct size before beginning your climb!
⁣
Ropes that are designed for climbing range in lengths and diameters. So, the size will vary based on the length of your climb + the weight you need to haul.⁣
Did you know that we specialize in rope for the climbing industry!? At CB Knot we carry a WIDE selection of Samson, New England (Teufelberger) and more!
Amy is repping the Airliner jet stream 2x dry - 60m/200'.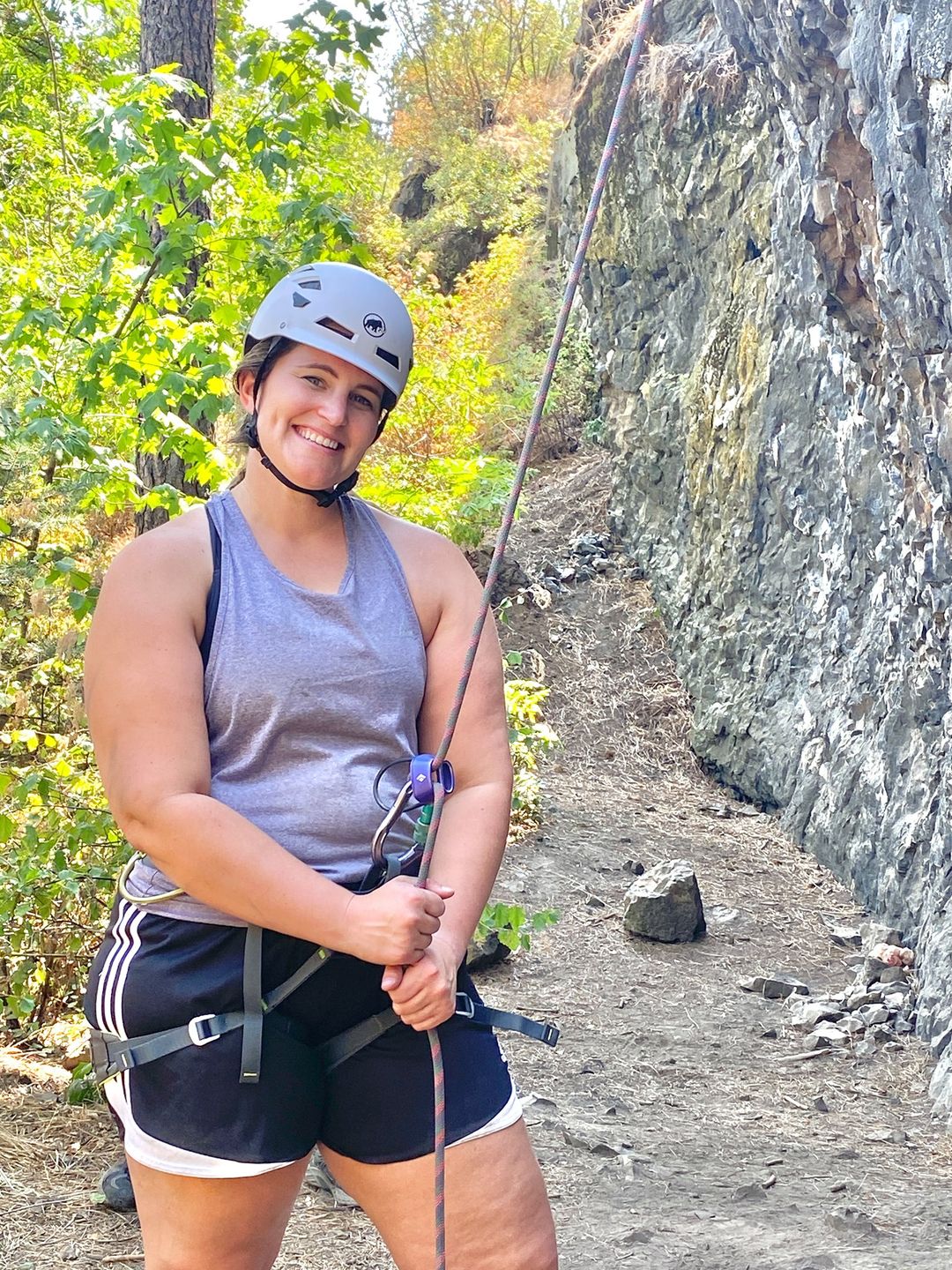 You know how much we love receiving customer pics + videos using our rope ~ send us yours at cbknot@cbknot.com for a chance to be featured!
Stock up on safe climbing rope at cbknot.com/climbing-rope