Let's get CREATIVE! We are doing a T-Shirt contest and would love to see your submissions as well as your vote on the submissions thus far! Check out the designs below!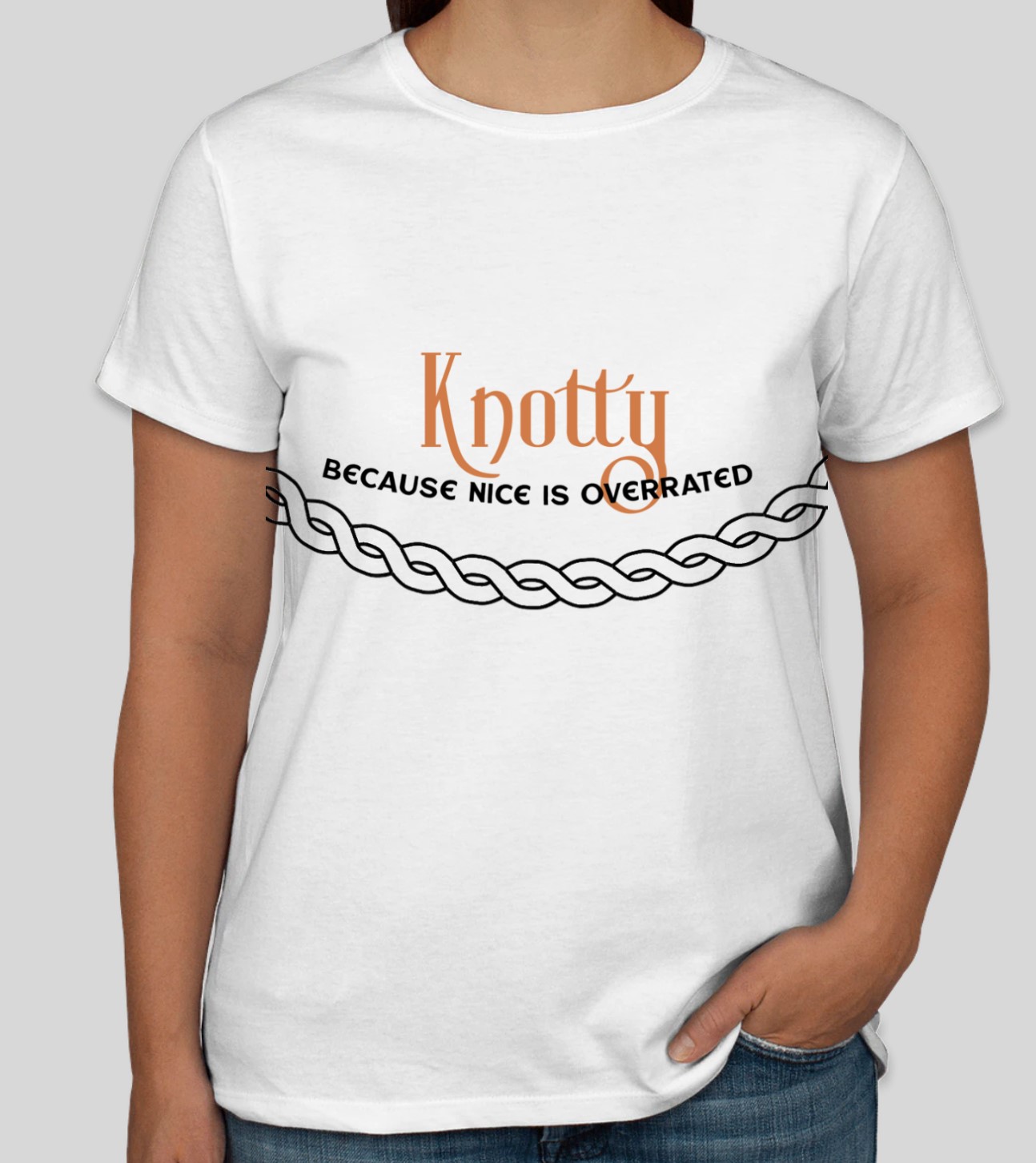 Designed by Rebekah Read Creative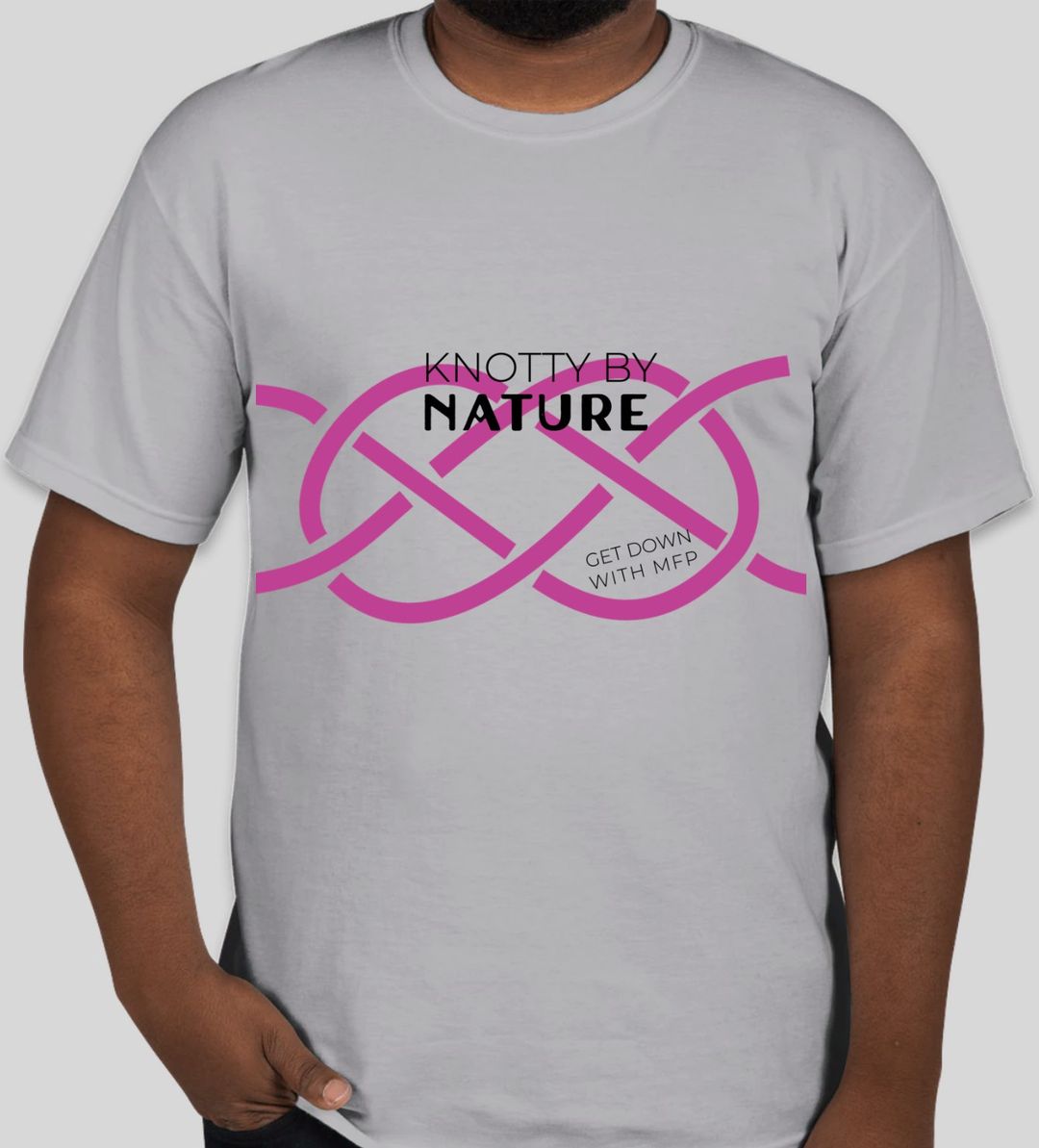 Explanation of above t-shirt (since it may need it):
One of our riggers who does stage shows came up with this phrase based off an old band parody (https://www.youtube.com/watch?v=idx3GSL2KWs)
Band: Naughty by Nature
Song: O.P.P. (the say "get down with OPP" in the song) - He changed it to MFP which is a type of rope fiber (multifilament polypropylene) that riggers use for theatrical rigging.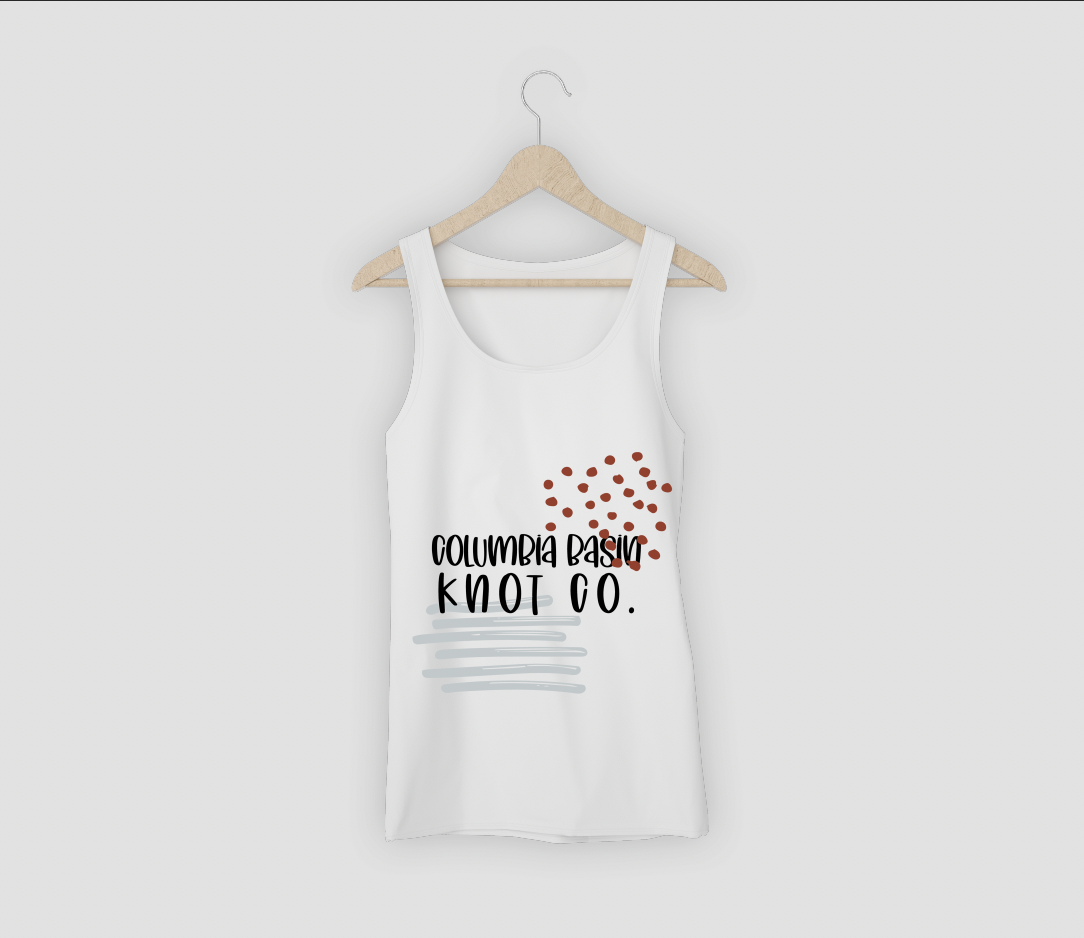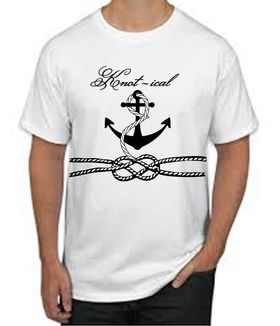 Designed by Bridgette Lewis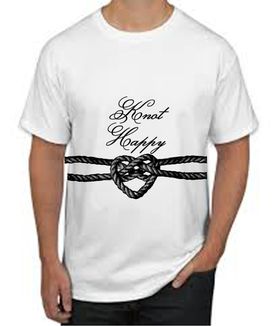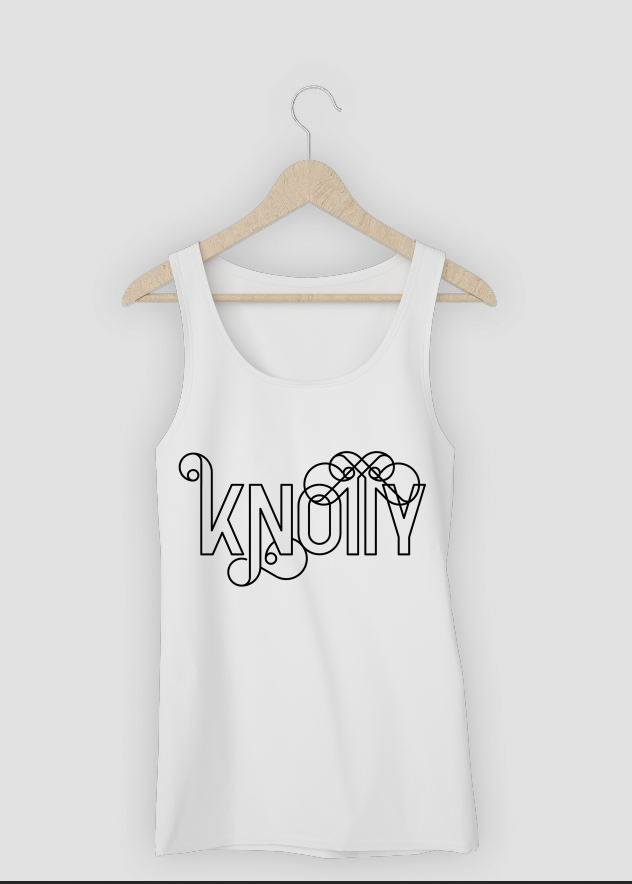 Thoughts? Other creative sayings? We want to hear them!