Choosing the right type of rope for climbing can be difficult, so we broke it down for you! Here is what you need to consider:
1. Safety Rating
This is obviously one of the most important aspects of choosing your rope. Find ropes that pass the The Union Internationale des Associations d'Alpinisme (UIAA) test. This will provide you with information like fall rating, static elongation, dynamic elongation and impact force.
2. Diameter and Length
This is important to consider because it will affect the rope's durability and weight. If you are hiking long distances for multi-pitch climbs, you probably will want a lighter rope that is skinnier, whereas if you use your rope often, a thicker-diameter rope would be a better option.
3. Rope Type
This may be one of the more obvious considerations. Whether you choose single, half, twin or static rope, it will all depend on the type of climbing you do. For example, if you are doing more mountaineering and ice climbing, it will be important to get half ropes. The technique of using this type of rope reduces rope drag on wandering routes.
4. Rope Features
There are so many different features to consider when buying your rope like middle marks and dry treatments. These features make a huge difference when it comes to performance and ease of use. For example, when a rope gets wet it gets extremely heavy making it harder to use. Or when it is wet and cold it can get stiff. Some ropes include a dry treatment that reduces water absorption and can help prevent these annoying occurrences.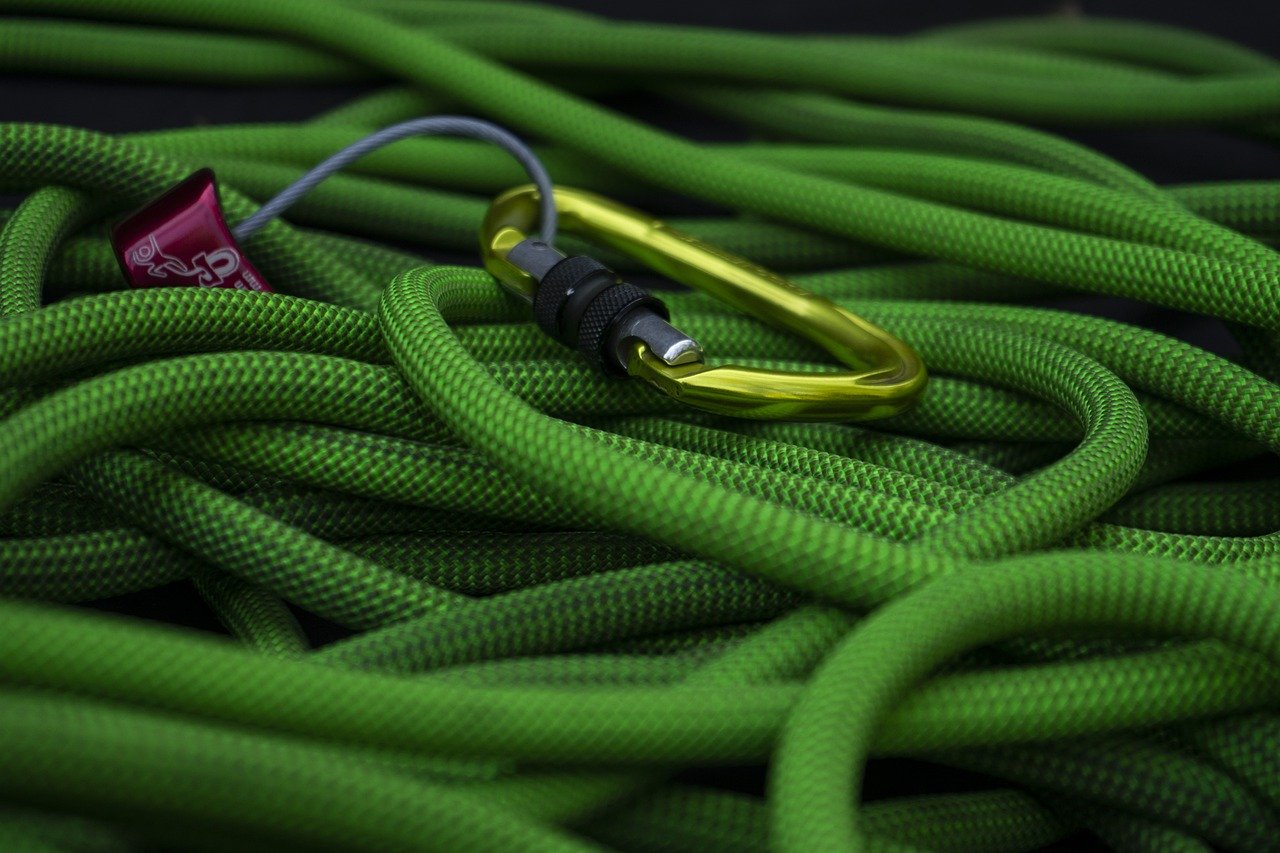 Do you have any questions? Reach out to us!